THE MAGICAL MUSIC OF HARRY POTTER – LIVE IN CONCERT
One-of-a-kind film and music experience: The Magical Music of Harry Potter – Live in Concert! The best music of all Harry Potter films and the screenplay with The Magical Film Orchestra.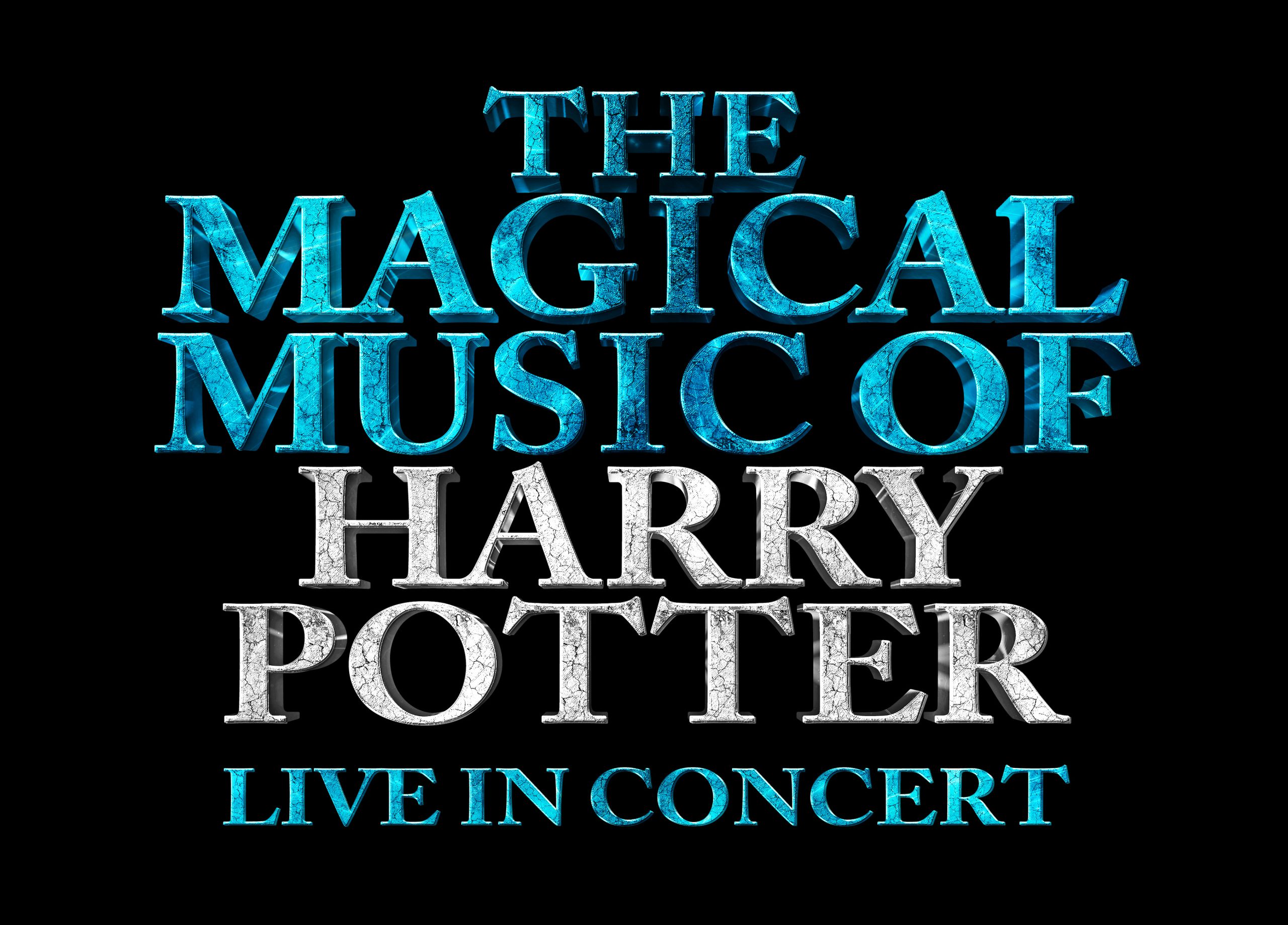 The Harry Potter films are some of the most successful films in the history of cinema. The award-winning film music is now coming as a unique concert evening for the first time to Europe! A special guest from the films, star soloists, a choir and a film music orchestra will bring the magical music of Harry Potter to life. Visitors will experience the most significant musical moments of Harry Potter. The program includes the film soundtracks of five-time Oscar winner John Williams, Patrick Doyle, Nicolas Hooper, and Oscar winner Alexandre Desplat, as well as the best music from "Harry Potter and the Cursed Child", which has received many awards in London and New York, while being the most successful play in the world.
UNIQUE EXPERIENCE
Our audience favorite will make the concert unforgettable with all kinds of fun, good humor, and a portion of magic. The evening presents a musical journey into a magical world with friendship, adventure, love, and cohesion in the dangerous world of magicians. Visitors can expect to be immersed into a world of enchantment through the most advanced technology of light, sound, and laser staging as well as a unique sound dimension that is guaranteed to leave them with goosebumps. The visual and magical effects is set to let the hearts of all Harry Potter fans beat a little faster.
THE MUSIC
The audience will experience the musically best of Harry Potter from all eight films and musical works written by four talented composers. John Williams (Star Wars, ET, Indiana Jones, Jurassic Park) composed the music for the first three films, like the famous "Hedwig's Theme", the leitmotif of the Harry Potter films, and "Double Trouble" – the classic Hogwarts motif with a Children's choir, as well as the funny "Aunt Marges Waltz" and "Witches, Wands and Wizards". Titles like the "Hogwarts Hymn" by Patrick Doyle, from the fourth Harry Potter film, will bring the audience into the mysterious and dark world of the Triwizard Tournament. Nicholas Hooper has composed "Dumbledores Farewell" for the fifth and sixth Harry Potter film. He helped to shape and mature the Harry Potter music. And finally Alexandre Desplat, who has composed the music for the last two works of the film series, has created a grandiose and unforgettable final and musical experience- not only with "Lily's Theme".