Jaka Bizilj, the founder of the initiative "Cinema for Peace", which aims to create awareness for war and social, political and humanitarian crisis of our times through cinematic arts, aims to produce films with an impact.
He first started to engage in feature film production with minor investments in blockbusters such as "Mission Impossible 2" and "Shaft".
Today he has built up his own slate of international projects with leading streaming platforms, leading talent an investors.
Current projects include a feature film about Mikhail Gorbatchev with the writer of "Hacksaw Ridge" by Mel Gibson, Andrew Knight, and "The Workshop" about a "blind Oscar Schindler", who proved humanity in the darkest hour of German history, with screenwriter Pamela Katz, who wrote the European Film Award winner "Hannah Arendt".
The projects will be put in production with A-list talent.
Mikhail Gorbachev: The Man Who Changed our World
(Feature Film)
A peasant boy from the rough caucasian steppe, whose relatives in Privolnje die of hunger and suffer imprisonment by Stalin, comes after WWII to Moscow without even speaking proper Russian – and rises to become the last emperor of the Soviet-Union, end the Cold War, free the world and save humanity from nuclear extinction.
During the coup of 1991 his life is at stake – and all of his achievements. Will the plotters turn back the clock of history – will the Cold War come back or will Gorbachev find a way to make a Cold War impossible forever?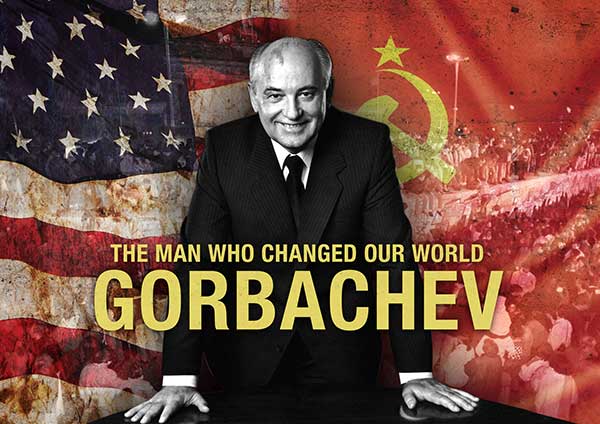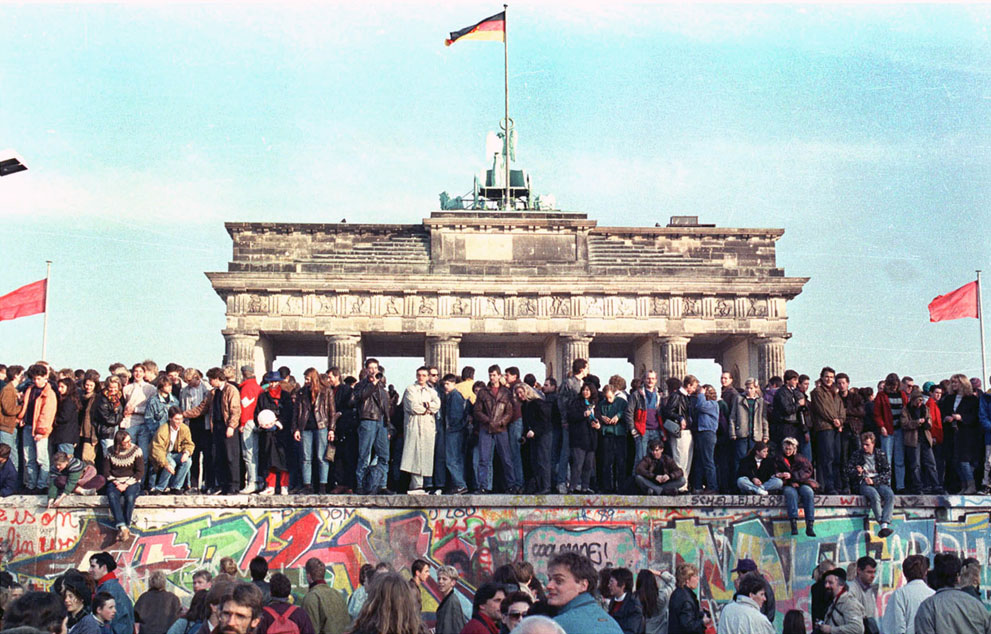 The Fall of the Berlin Wall
(Feature Film)
In the beginning of 1989 the CIA predicts the fall of Gorbachev in the next six months, while the US plan to deploy new short-range nuclear missiles to Germany. Reagans and Gorbachevs efforts to end the Cold War is at stake.
One single man stops the missiles and puts his life in danger to free the german refugees in Hungary and initiate the fall of the Berlin Wall
The Future of Venezuela
(Documentary)
A view on the state of Venezuela, a country with the biggest oil-reserves on the planet, whose people suffer from a shortage of petrol, food, health-care and freedom. Parents need to decide which children they let starve to be able to feed their other children.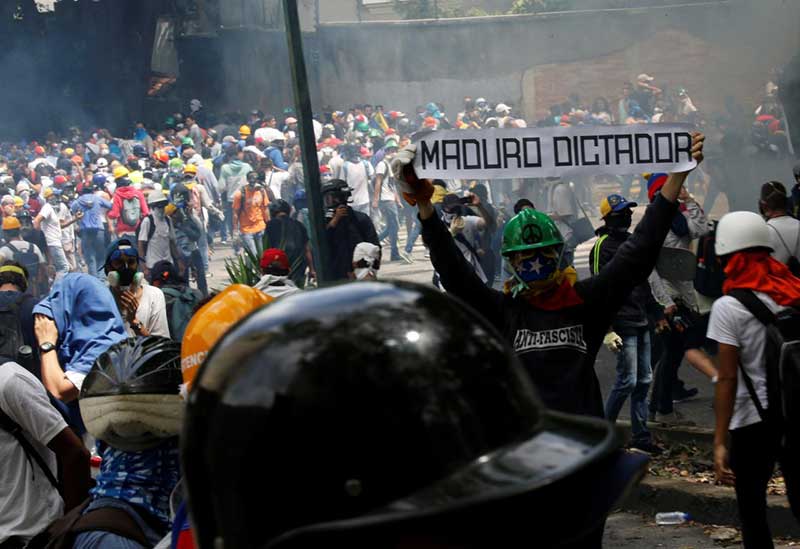 Star Entertainment has been in creative exchange with some of the most interesting filmmakers of our time, reaching from director Danis Tanović, whose oscar-winning film No Man's Land was distributed by Star Entertainment, and Ai Weiwei to film directors such as Stephen Daldry, Alfonso Cuaron, Errol Morris, Richard Curtis, Roland Emmerich and Luc Besson for example. Current corporations in development include Appian Way and Fabrica de Cine, who have produced Martin Scorsese's films Silence and The Irishman and who are partnering Star Entertainment on the Gorbachev feature film.
The Voices of Srebrenica
(Documentary | History)
The Voices of Srebrenica' paints an impressive picture of the ineffable violence and inhumanity that happened during the genocide in Srebrenica. It illustrates and reconstructs the course of the events by using in depth interviews of survivors and original footage that was taken in 1995.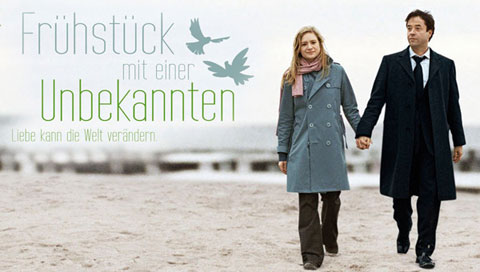 Suddenly Gina
(feature film)
A shy research assistant of the Finance Minister falls in love with unconventional Gina in a coffee shop. He invites her to accompany him when he has to attend the important G8 summit. There she asks the world's leaders to stop extreme poverty and a child dying every three seconds.
This remake of the Golden Globe winning film The Girl in the Café was produced together with Richard Curtis and Bob Geldof among others, with a cast including Catherine Deneuve, Iris Berben, Jan Josef Liefers and Julia Jentsch.
Eine gute Idee
(advocacy film)
Schauen Sie sich den Film an und befürworten auch Sie die Finanztransaktionssteuer.
Sie sind nicht allein: Nicht nur in Deutschland, sondern auch in vielen anderen Ländern, wie z.B. Großbritannien, fordern zivilgesellschaftliche Netzwerke die Steuer – mit Erfolg: Die Regierungen Deutschlands, Frankreichs, Österreichs und Norwegens setzen sich mittlerweile auf internationaler Ebene für die Finanztransaktionssteuer ein.
Dinner for All
Bob Geldof, Katja Riemann
Short film
A new twist on Dinner for One, Germany's most popular New Year's classic, to promote the fight against hunger.
Star Entertainment has been involved in the creation, development and co-production of several further films such as Song of Names and Letter to Anna, and has made minor investments in Hollywood productions such as Mission Impossible 2 and Shaft.
Star Entertainment also serves as an advisor on international film productions, screenplays, talent packaging and distribution strategies in Europe and the USA, where it started as a subsidiary branch For Your Consideration Films.