The Wall Museum
Das von Star Entertainment entwickelte THE WALL MUSEUM befindet sich an der Berliner Mauer im ehemaligen Todesstreifen im früheren Wachturm Mühlenspeicher, direkt neben der Oberbaumbrücke an der Spree.
THE WALL MUSEUM wurde von Michail Gorbatschow zum 25. Mauerfalljubiläum in Berlin angekündigt und präsentiert in moderner Form die Geschichte der Berliner Mauer und des Mauerfalls, und damit auch die Geschichte Berlins, Deutschlands und des Kalten Krieges, dessen Demarkationslinie die Berliner Mauer bildete.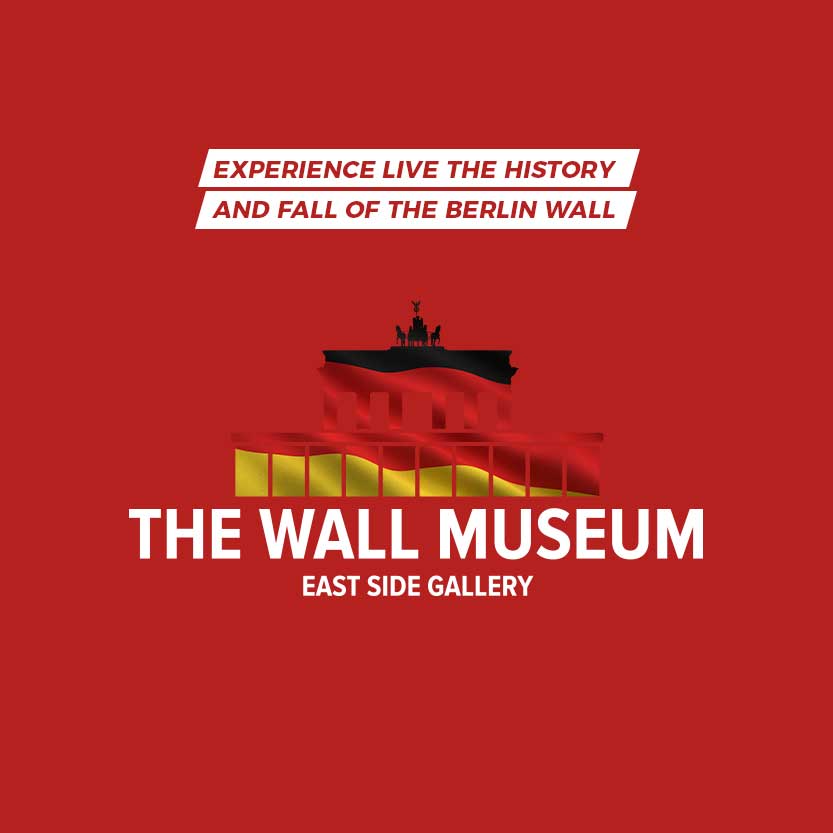 Ai Weiwei's five-column installation on the facade of Berlin's Konzerthaus
was made from a collection of 14,000 life vests from refugees who landed on the Greek Island of Lesbos after battling the Mediterranean Sea from Turkey. Ai hoped the bright orange installation drew attention to the hundreds of refugees that are trying to reach Europe each day, over 400 of whom have died attempting the same journey since the beginning of the year.
Although thousands of the life jackets can now be seen in Berlin, this does not begin to account for the thousands of jackets that remain on the shores of the Greek island, pointing to the number of refugees who have passed through the island. Since last December Ai has shared dozens of images of refugees who have come to Lesbos on his personal Instagram account, including this image of a mass of life vests left behind.
Star Entertainment served as a production company for Cinema Peace Peace and Jaka Bizilj who developed the project with Ai Weiwei and his production team.